Enjoy '25% extra flowers for FREE' when you order the April bouquet!
Order the April Bouquet.*
Choose classic or large size
Now proceed to checkout and use the code 'april' to claim '25% extra flowers'.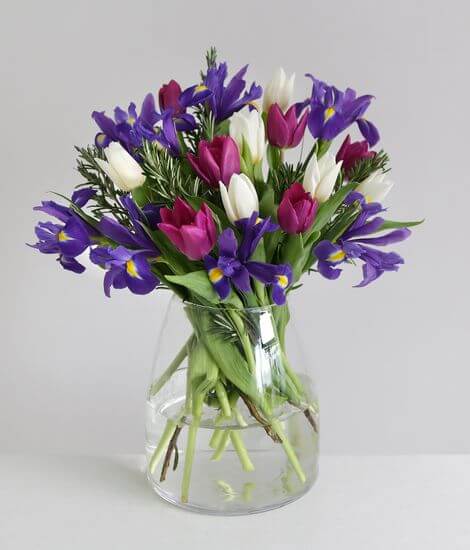 (Discount code will automatically upgrade your bouquet to the next size up.)
It's that simple – but hurry, the special offer is available until this Sunday the 15th April 2018.